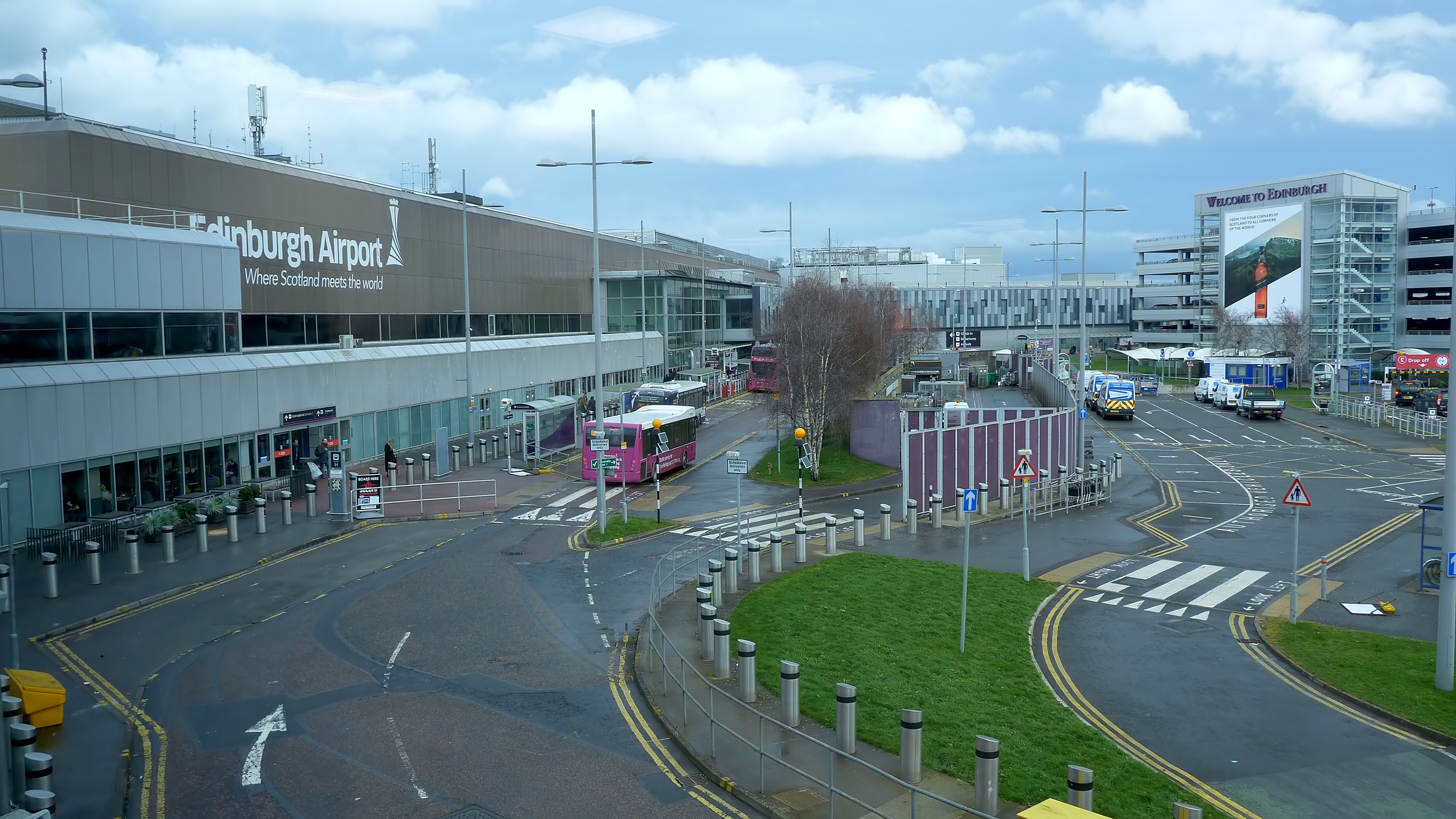 Travelling to Edinburgh by Plane
Edinburgh has one of the UK's fastest growing airports and new flights are always being added. At the EICC, we have the luxury of being located right in the heart of the city and within 10km (6 miles) of Edinburgh International Airport.
For more information on which airlines and destinations connect to Edinburgh visit www.edinburghairport.com.
From Edinburgh Airport by Taxi
There is an excellent taxi service from the airport to the city. You'll find official airport taxis at the taxi rank outside the terminal building (follow the signs within the airport). It costs approximately £15 to get a taxi from the airport to the city centre and the journey takes 20 minutes depending on the time of day.
From Edinburgh Airport by Tram
Edinburgh Trams run between the Airport and York Place, in central Edinburgh, every 8-10 minutes Monday to Saturday and every 12-15 minutes on a Sunday.  The closest tram stop to the EICC is at Haymarket Station.  The first tram from Edinburgh Airport departs at 06:15 and the last is 22:45.  Please visit Edinburgh Trams website for further information.
From Edinburgh Airport by Bus
The Airlink 100 operates a frequent bus service (every 10 minutes at peak times) between Edinburgh Airport and the city centre, with designated stops en route. The service starts at 04.30 and runs until 00.22 at night, with the journey taking 20 minutes. Tickets cost £4.50 single and £7.50 return. Delegates are advised to disembark at Haymarket Railway Station and to follow signs for EICC on foot (5 minute walk). See city centre map for directions.
The N22 bus also departs from outside the Airport entrance and runs every half an hour through the night until the Airlink service starts again. For more information about these services visit www.flybybus.com.