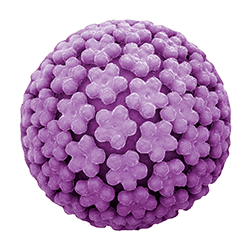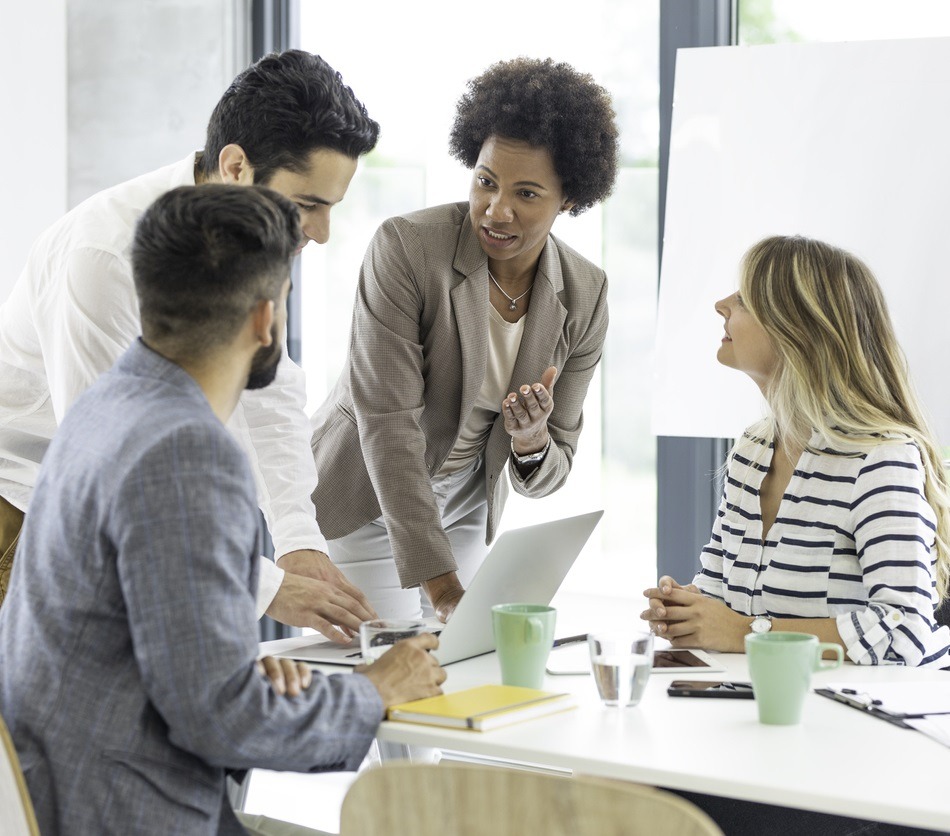 COMING TOGETHER
FOR HPV ELIMINATION
APRIL 17-21, 2023 | WASHINGTON DC, USA
The 35th International Papillomavirus Conference & Basic, Clinical and Public Health Scientific Workshops, will once again gather researchers, clinicians and other health professionals to share knowledge and ideas on papillomaviruses and their associated diseases, from basic science to global health impact.
Welcome to IPVC 2023
REGISTER EARLY AND SAVE
Early registration savings are available until February 21, 2023.
We look forward to seeing you in Washington DC and Online!
IPVC BY NUMBERS
of IPVC 2021 participants surveyed:
0
%
described the scientific content as high quality and evidence based
0
%
found the quality of the speakers/faculty was excellent
0
%
confirmed that the Conference improved their professional competences
0
%
confirmed that the Conference improved their professional competences
0
%
plan to attend the Conference again
STAY UP-TO-DATE
This is the best way to make sure you never miss a deadline and have direct access to materials related to the IPVC 2023 Conference
FOLLOW #IPVC2023 ON SOCIAL MEDIA