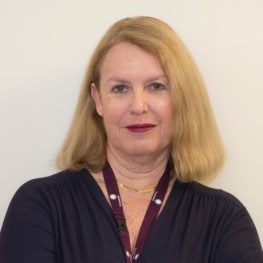 Suzanne Garland
IPVS President
Prof. Reproductive & Neonatal Infectious Diseases, Department of Obstetrics and Gynaecology, University of Melbourne, Director Centre Women's Infectious Diseases Research, Royal Women's Hospital and Honorary Research Fellow, Infection & Immunity, Murdoch Children's Research Institute.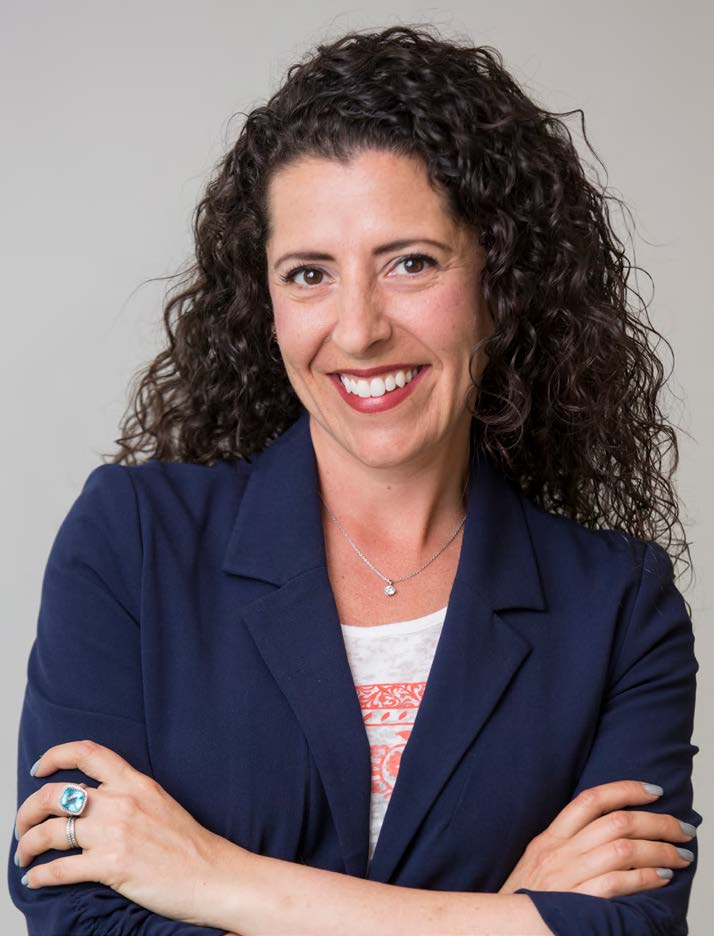 Aimée Kreimer
IPVS Secretary
Senior Investigator, Infections & Immunoepidemiology Branch, Division of Cancer Epidemiology and Genetics, NCI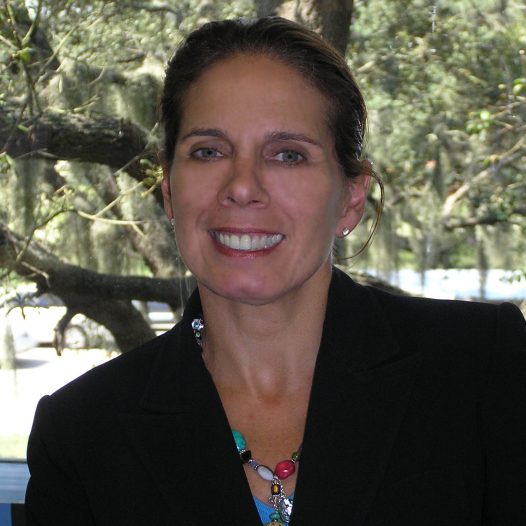 Anna R. Giuliano
IPVS President-Elect
Professor and Director Center for Immunization and Infection Research in Cancer (CIIRC), H. Lee Moffitt Cancer Center & Research Institute, Tampa, Florida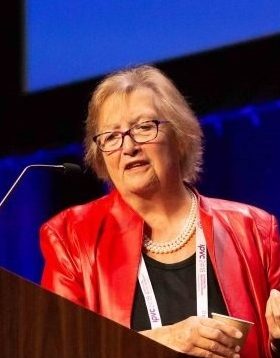 Margaret Stanley
IPVS Immediate Past-President
Margaret Stanley is Emeritus Professor of Epithelial Biology in the University of Cambridge
and Honorary Fellow of Christs College, Cambridge. She has a lifetime award
for contribution to research on cervical cancer and cervical precancers from the American
Society for Colposcopy and Cytopathology (ASCCP) and a lifetime award for achievement
from the IPVS.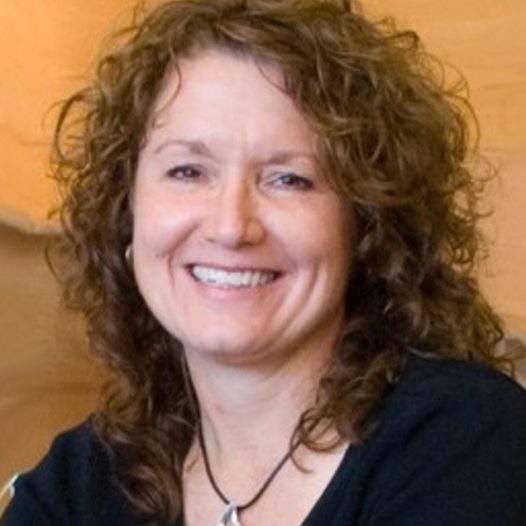 Michelle Adair Ozbun
IPVS Treasurer
The Maralyn S. Budke Endowed Professor in Viral Oncology, Departments of Molecular Genetics & Microbiology and Obstetrics & Gynecology, The University of New Mexico School of Medicine. Co-Leader, Cell and Molecular Oncology Research Program at the University of New Mexico Comprehensive Cancer Center.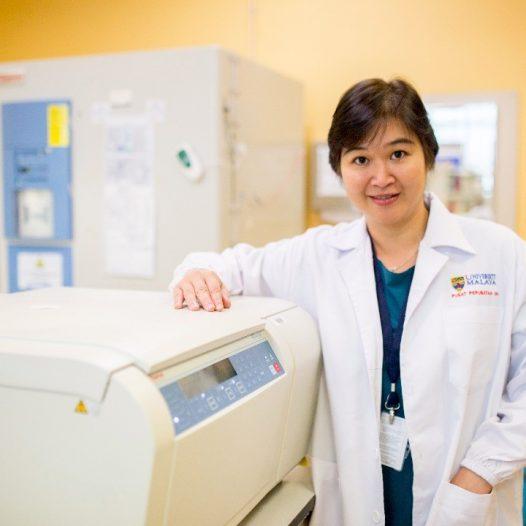 Yin Ling Woo
Board Member
Professor of Obstetrics and Gynaecology, Faculty of Medicine, University of Malaya, Kuala Lumpur, Malaysia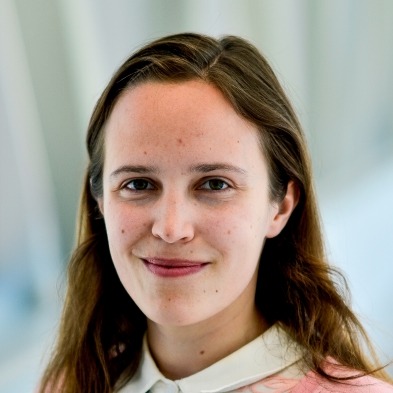 Talía Malagón
Board Member
Postdoctoral Fellow, McGill University, Division of Cancer Epidemiology, Canada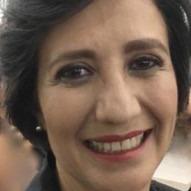 Ana Cecilia Rodriguez
Board Member
Ana Cecilia Rodríguez is a medical doctor with a specialization in public health from the University of Costa Rica. She is a consultant to the Division of Cancer Epidemiology and Genetics at the National Cancer Institute, USA.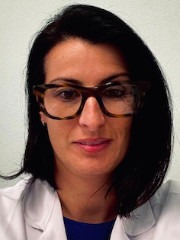 Andreia Albuquerque
Board Member
Research group CI-IPOP@RISE, Portuguese Oncology Institute of Porto (IPO-Porto) Portugal and Fernando Pessoa Teaching Hospital, Portugal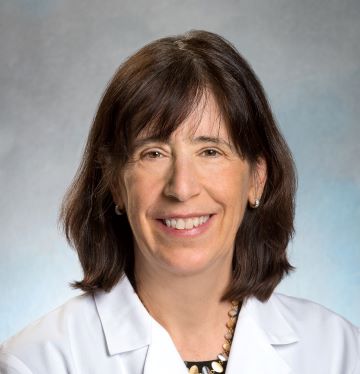 Sarah Feldman
Board Member
MD, MPH , Director Ambulatory Gynecologic Oncology and Center for Pre-invasive Disease of the Lower Genital Tract Associate Professor of Obstetrics, Gynecology and Reproductive Biology, Harvard Medical School, Brigham and Women's Hospital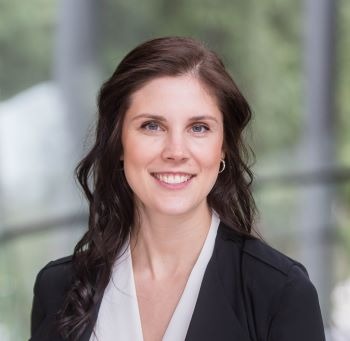 Elisabeth McClymont
Board Member
Dr. Elisabeth McClymont is a postdoctoral fellow in the Department of Obstetrics and Gynecology at l'Université de Montréal.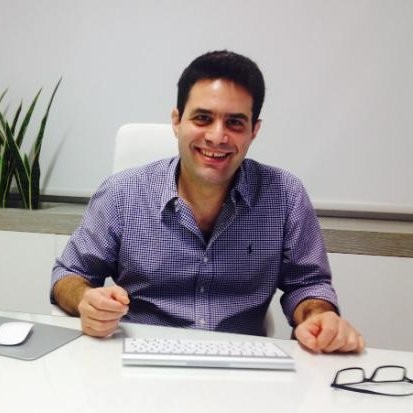 Kimon Chatzistamatiou
Board Member
1st Department of Obstetrics and Gynecology, Aristotle University of Thessaloniki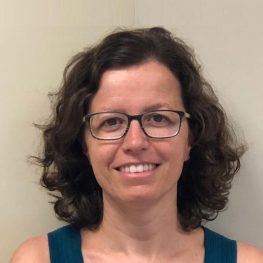 Laia Alemany
Board Member
Head of the Unit of Molecular Epidemiology and Genetics in Infections and Cancer (UNIC EMG), Head of the Cancer Epidemiology Research Programme (PREC) and Research Team Head in CIBERESP (Institute of Health Carlos III-ISCIII)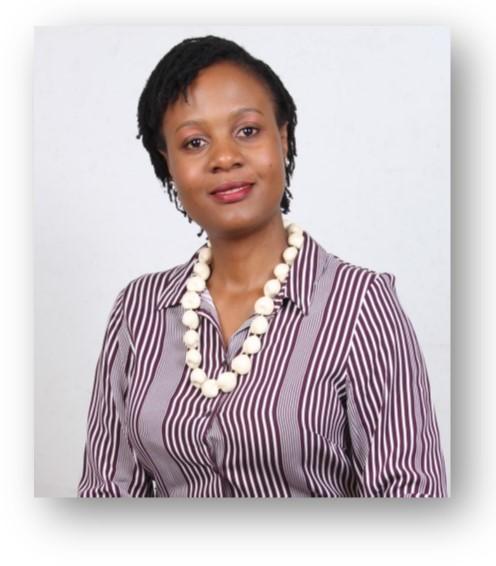 Rachel Mandishora
Affiliate Board Member
Moffitt Cancer Center, USA
Applied Research Scientist, 2021-present
University of Zimbabwe, Medical Microbiology
Senior lecturer, 2014-2021 & Adjunct Lecturer, 2021-present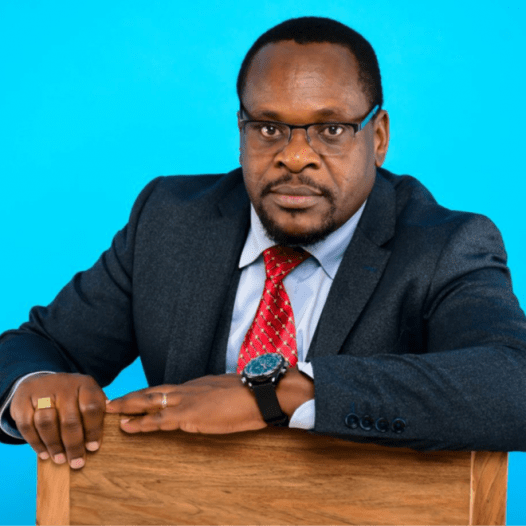 Omenge Orang'o
Board Member
Prof. Omenge E. Orang'o is a consultant Obstetrician gynaecologist and Gynaecologic Oncologist in the department of Obstetrics and Gynaecology, The Aga Khan University, Nairobi, Kenya. He graduated from the University of Nairobi School of Medicine and later completed a master of medicine in obstetrics and gynaecology in 2005 from the same university.
Dr. Omenge completed a clinical fellowship in gynaecological oncology in 2014. He also holds a doctor of Medical sciences (Ph.D.) from the University of Antwerp (2019).
Before joining AKU, Dr. Omenge served as a senior lecturer at Moi University School of Medicine since 2009. He served as Chair of the Department of Reproductive Health between 2015 and 2020. He was instrumental in developing clinical fellowships in the department. He is the founding director of the largest cervical cancer screening program in Kenya ( AMPATH Breast and Cervical Cancer Prevention- ABCCP).
His research interest is in the interplay between the Human papillomavirus and HIV, Cervical cancer prevention, early diagnosis and treatment. He is a principal investigator in multiple NIH and non NIH funded reserch projects. He has published over 80 peer-reviewed journal articles and presented in local and internal conferences as an invited keynote speaker. He is a member of the International Gynaecological Cancer Society (IGCS), International Papillomavirus Society (IPVS), American Society of Clinical Oncologists (ASCO), Fellow of East, Central and Sourthern Africa College of Obstetrics and Gynaecology ( FCOG), Kenya Obstetric and Gynaecological Society (KOGS) and Kenya Medical Association (KMA).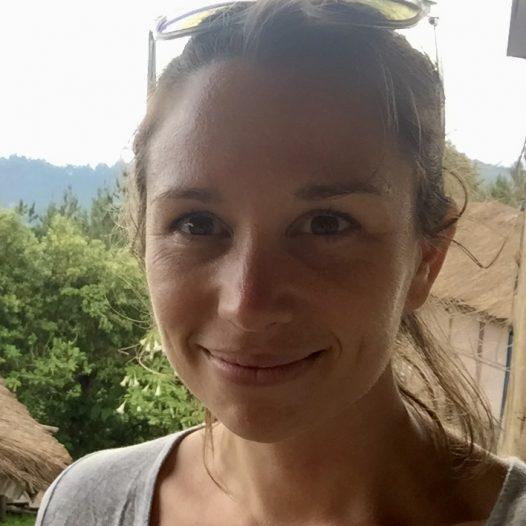 Hilary Whitworth
Affiliate Board Member
Assistant Professor, Clinical Research Department, London School of Hygiene and Tropical Medicine (LSHTM), London, UK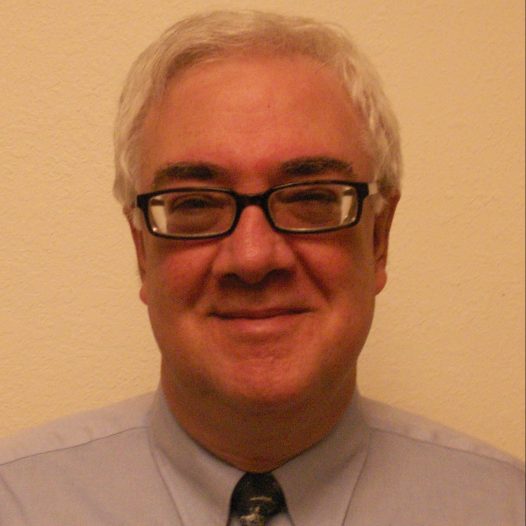 Joel Palefsky
Honorary Board Member
Professor of Medicine at the University of California San Francisco School of Medicine.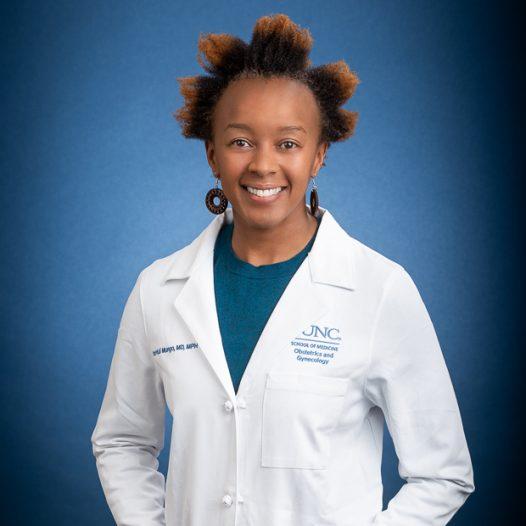 Chemtai Mungo
Affiliate Board Member
Assistant Professor, Obstetrics and Gynecology, University of North Carolina, Chapel Hill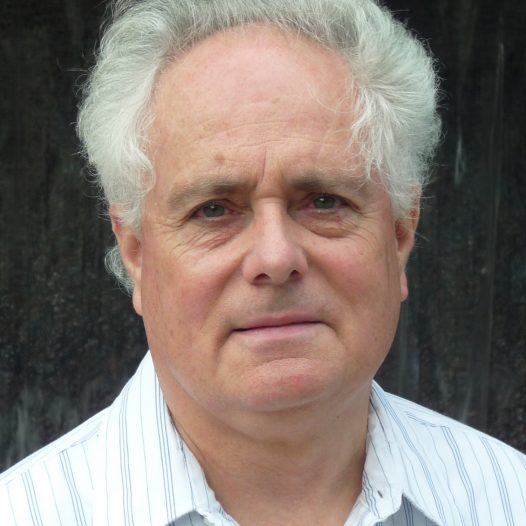 Thomas R. Broker
Honorary Board Member
University of Alabama Biochemistry & Molecular Genetics 1918 University Blvd. Birmingham, Alabama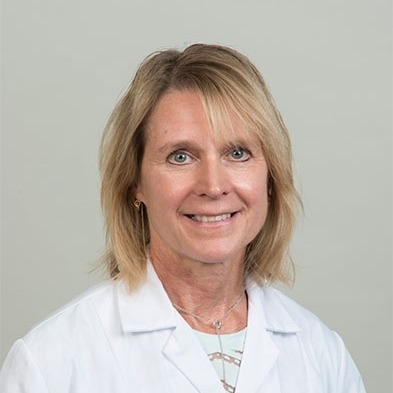 Anna-Barbara Moscicki
Membership Committee Chair
Professor of Pediatrics at UCLA, Division Chief of Adolescent and Young Adult Medicine.
Associate Executive Chair for Clinical Research,
and Chair, Clinical Trials Committee for Pediatrics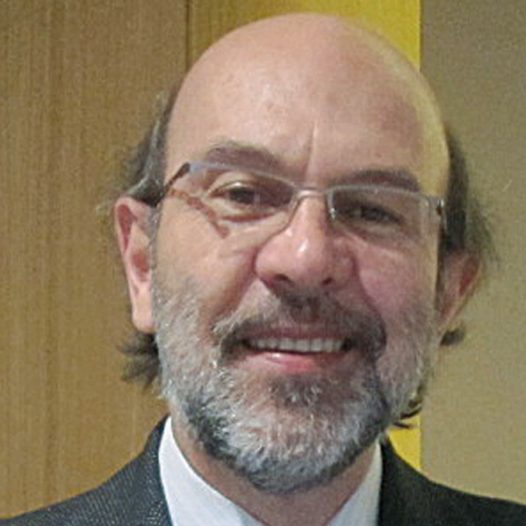 Marc Steben
Education Committee Chair
Medical Director, Clinique A rue McGill, Medical Advisor at the STI Unit of Quebec's National Public Health Institute; Family medicine group La cité du parc Lafontaine; Professor, School of Public Health, Université de Montréal; Co-president, HPV global action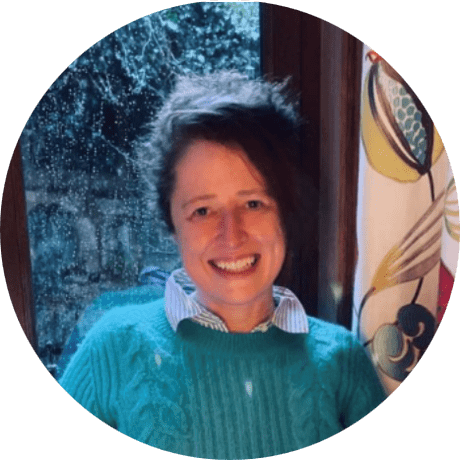 Kate Cuscheiri
IPVC 2024 Co-Chair
Current (substantive) post: 2012-ongoing
Consultant Clinical Scientist (Virology).
Director, Scottish HPV Reference Laboratory Reference Laboratory, Royal Infirmary of Edinburgh, NHS Lothian.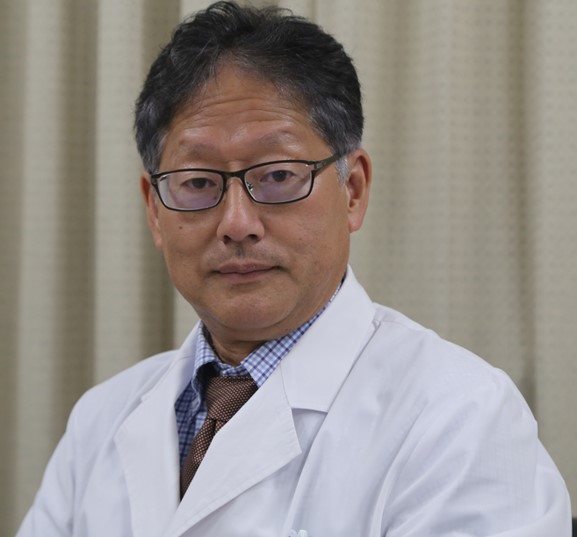 Toshiyuki Sasagawa
IPVC 2023 Co-Chair
Director at Department of Obstetrics/Gynecology (Obs/Gyn) in Kanazawa Medical University, Ishikawa, Japan