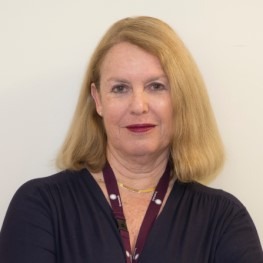 Suzanne Garland
IPVS President
Department of Microbiology and Infectious Diseases, Royal Women's Hospital, Department of Microbiology, RCH Honorary Research Fellow, Murdoch Childrens Research Institute Department of Obstetrics and Gynaecology, The University of Melbourne, Melbourne, Australia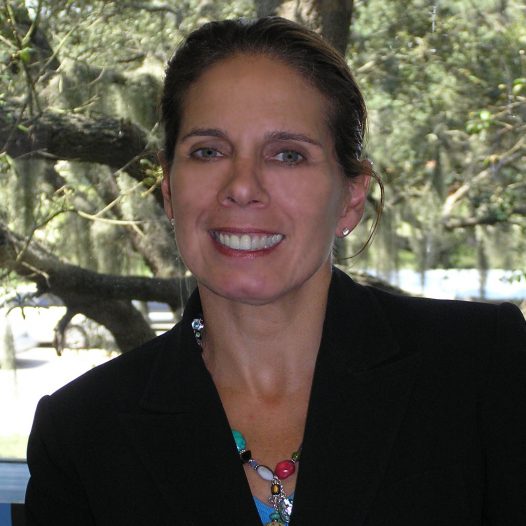 Anna R. Giuliano
IPVS President-Elect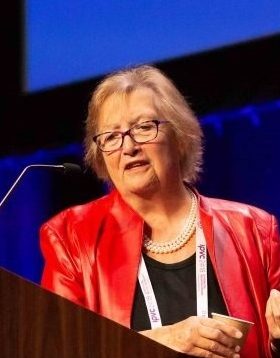 Margaret Stanley
IPVS Immediate Past-President
Margaret Stanley is Emeritus Professor of Epithelial Biology in the University of Cambridge
and Honorary Fellow of Christs College, Cambridge. She has a lifetime award
for contribution to research on cervical cancer and cervical precancers from the American
Society for Colposcopy and Cytopathology (ASCCP) and a lifetime award for achievement
from the IPVS.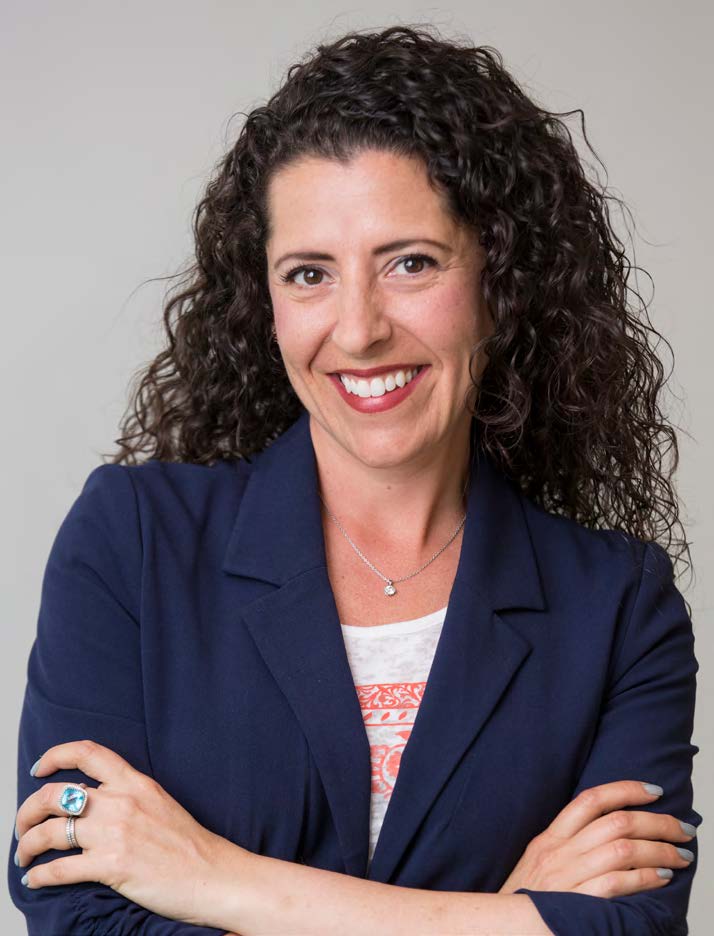 Aimee Kreimer
IPVS Secretary
Infectious Disease Epidemiologist
Senior Investigator, Division of Cancer Epidemiology and Genetics
US National Cancer Institute
National Institutes of Health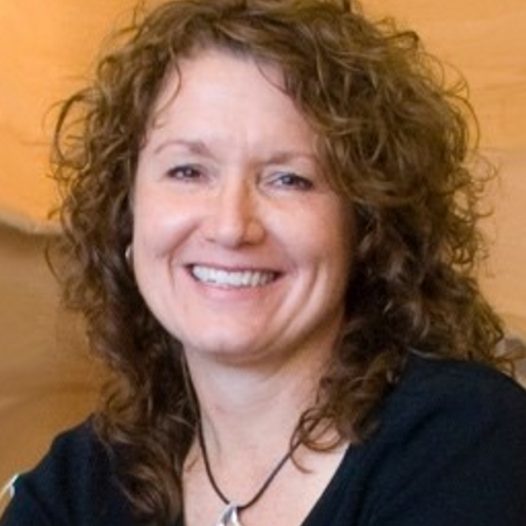 Michelle Adair Ozbun
IPVS Treasurer
Professor, Departments of Molecular Genetics & Microbiology; Obstetrics and Gynecology, The University of New Mexico School of Medicine Co-Leader, Head and Neck Cancer Clinical Working Group, The University of New Mexico Comprehensive Cancer Center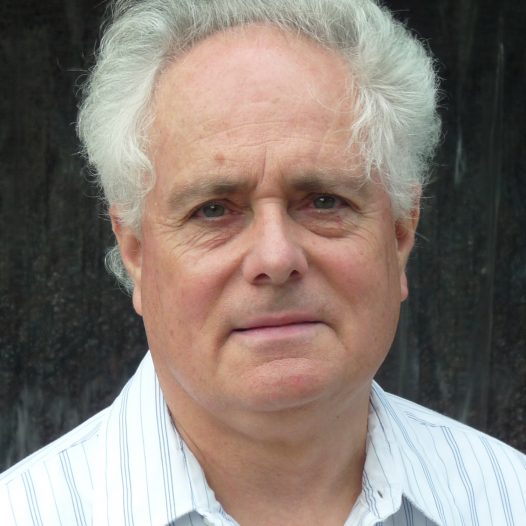 Thomas R. Broker
Honorary Board Member
Biochemistry & Molecular Genetics
University of Alabama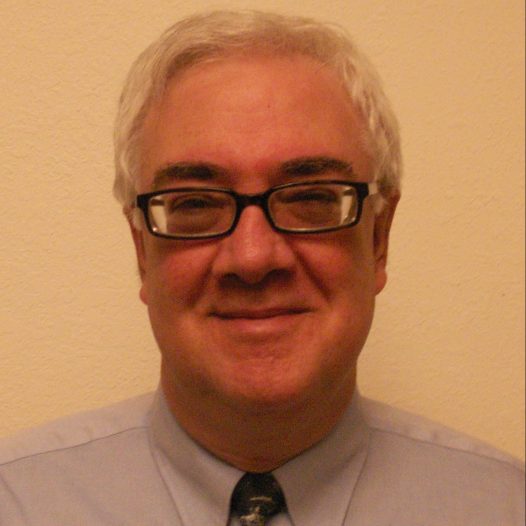 Joel Palefsky
Honorary Board Member
M.D., C.M., F.R.C.P.(C). Professor of Medicine at the University of California San Francisco School of Medicine. His interests include the molecular biology, treatment, pathogenesis and natural history of anogenital human papillomavirus infections, particularly in the setting of HIV infection. He is the director of the world's first clinic devoted to prevention of anal cancer, the Anal Neoplasia Clinic Research and Education Center at the UCSF Cancer Center. He is the chair of the Anal Cancer /HSIL Outcomes Research (ANCHOR) Study, a national multi-site NIH study designed to determine whether treatment of anal cancer precursor lesions prevents the development of anal cancer. He is the founder and past president of the International Anal Neoplasia Society and is the past president of the International Papillomavirus Society (IPVS). He continues to serve on the board of IPVS and leads the IPVS International HPV Awareness Day Campaign.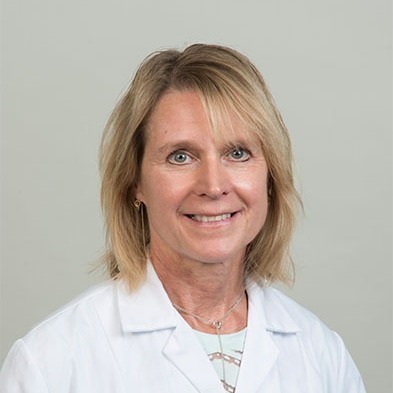 Anna-Barbara Moscicki
Board Member
Professor of Pediatrics at UCLA, Division Chief of Adolescent and Young Adult Medicine.
Associate Executive Chair for Clinical Research,
and Chair, Clinical Trials Committee for Pediatrics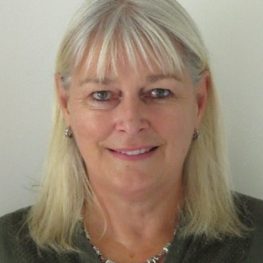 Deborah Watson-Jones
Board Member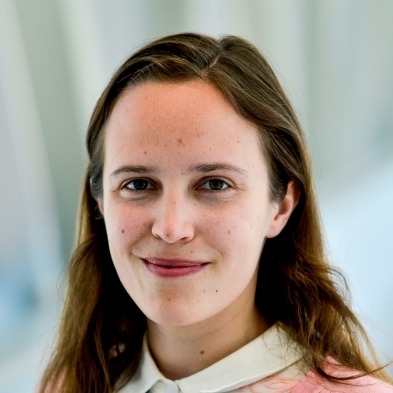 Talía Malagón
Board Member
Postdoctoral Fellow, McGill University, Division of Cancer Epidemiology, Canada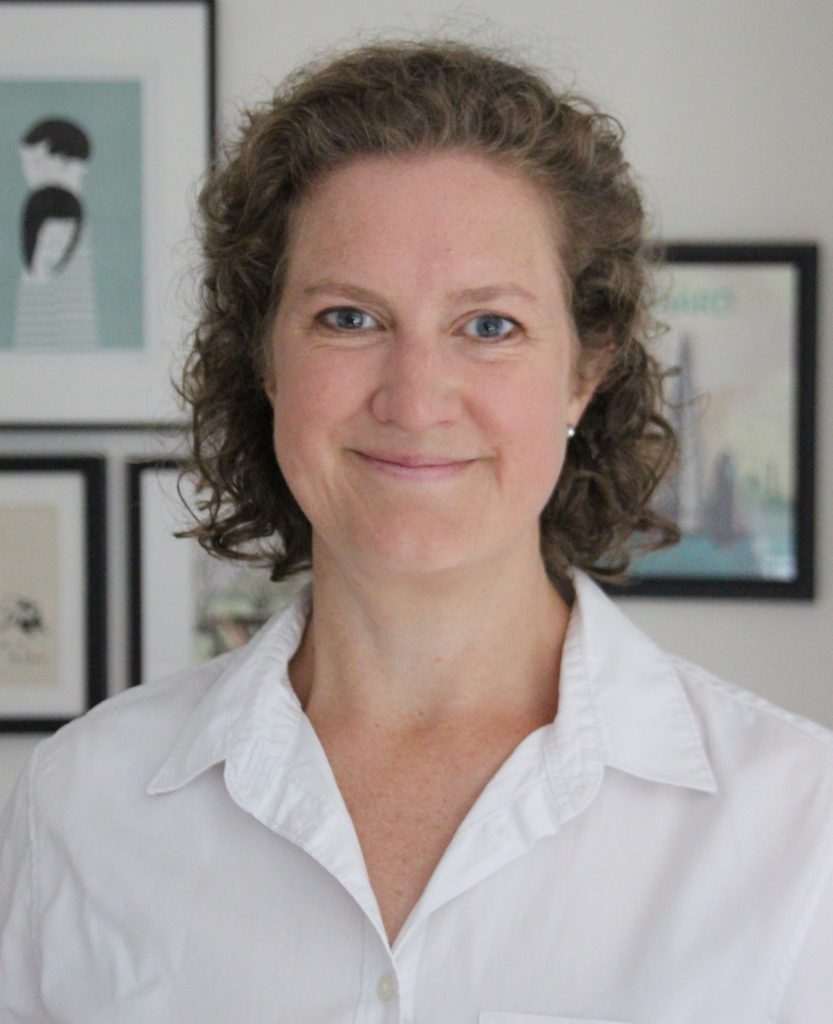 Jo Waller
Board Member
Reader in Cancer Behavioural Science | Cancer Prevention Group | School of Cancer & Pharmaceutical Sciences | Faculty of Life Sciences & Medicine | King's College London
Dr. Jo Waller is a Reader in Cancer Behavioural Science at King's College London. With a background in health psychology, she has over 20 years' experience of research on the psychological and behavioural aspects of cancer prevention and early diagnosis. Funded by a prestigious career development fellowship from Cancer Research UK, her recent focus has been on understanding non-participation in cervical screening and HPV vaccination and developing interventions to increase informed uptake. Dr Waller led the psychological evaluation of primary HPV screening in England and works closely with the NHS cervical screening programme to develop evidence-based communication materials to facilitate informed choice about screening and mitigate adverse psychological responses to HPV-positive results. She sits on the advisory committees for the breast and cervical screening programmes in England. Dr Waller is an honorary visiting professor at the Institute of Epidemiology and Healthcare at UCL and co-chairs the UK Society for Behavioural Medicine's special interest group on cancer prevention and screening.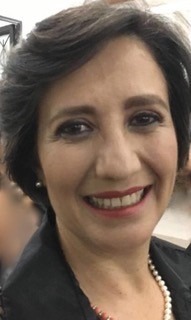 Ana Cecilia Rodriguez
Board Member
MD, Consultant at the Division of Cancer Epidemiology & Genetics, US National Cancer Institute.
Ana Cecilia Rodríguez is a medical doctor with a specialization in public health from the University of Costa Rica. She is a consultant to the Division of Cancer Epidemiology and Genetics at the National Cancer Institute, USA.
Early in her career Dr. Rodríguez built her expertise as a field epidemiologist investigating health related effects and pesticide exposure in rural Costa Rican communities. She oversaw the introduction of electronic record keeping and data analysis into the Costa Rican National Tumor Registry and served as its director for two years. Dr. Rodríguez has dedicated much of her career to researching the natural history of cervical neoplasia and HPV infection and cervical cancer prevention strategies including HPV vaccination, screening, and detection of cervical neoplasia. She has served as Principal Investigator and co-Principal Investigator in Costa Rican studies funded by the USA National Cancer Institute including the Proyecto Epidemiologico Guanacaste (PEG) HPV Natural History Study, a 10,049 women longitudinal population-based cohort and the Costa Rican Vaccine Trial (CVT). The data from these and other studies in which she has participated have led to numerous high-impact manuscripts published in peer-reviewed journals. Most recently, Dr. Rodríguez has dedicated her research to international efforts that will develop improved screening, triage, and treatment methods more suitable for underserved and hard-to-reach populations.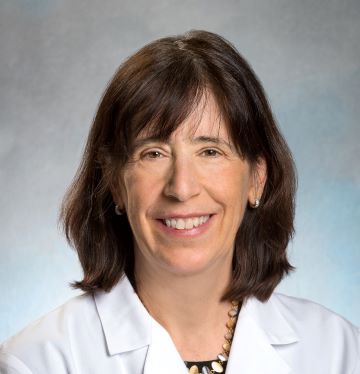 Sarah Feldman
Board Member
MD, MPH , Director Ambulatory Gynecologic Oncology and Center for Pre-invasive Disease of the Lower Genital Tract
Associate Professor of Obstetrics, Gynecology and Reproductive Biology, Harvard Medical School, Brigham and Women's Hospital
Dr. Feldman studied public and international affairs with a focus on health policy at Princeton University, before receiving her MD and MPH at Harvard University. She is board-certified in obstetrics and Gynecology and Gynecologic Oncology, and has overseen the Colposcopy clinic at BWH for 20 years, where she teaches medical students, residents, and fellows about the prevention and management of HPV-related diseases of the lower genital tract. She oversees numerous research projects in the areas of cervical cancer prevention, and has sat on multiple national and international committees of the SGO, ASCCP, and ASCO related to global and international care of patients either with cervical cancer or preinvasive disease of the lower genital tract. Dr. Feldman has been a panel member or expert reviewer of guidelines for the ASCCP, American Cancer Society, US Preventive Task Force, American Society of Clinical Oncology and FDA in the area of cervical cancer prevention and care for women with cervical cancer in low resource settings. She is currently a co-investigator on two NCI grants aimed at improving and evaluating screening for cervical cancer in the US. She has worked on projects in Rwanda, Kenya, Somalia, China, and Botswana. She also writes extensively in the area of cervical cancer prevention, both nationally and globally, and is passionate about re-thinking and re-imagining care to bring the best care to all women.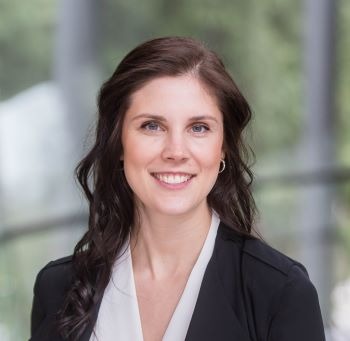 Elisabeth McClymont
Board Member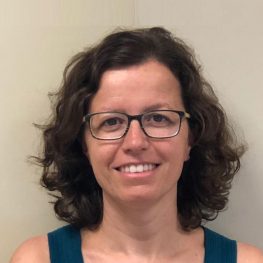 Laia Alemany
Board Member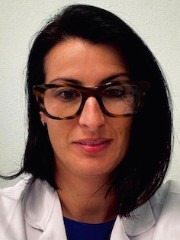 Andreia Albuquerque
Affiliate Board Member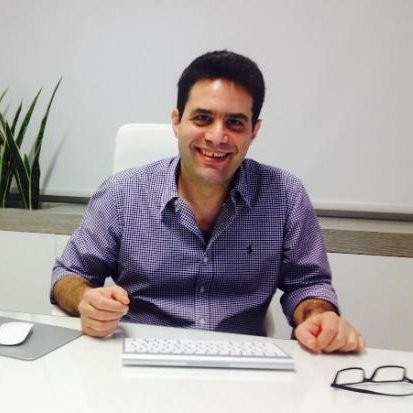 Kimon Chatzistamatiou
Affiliate Board Member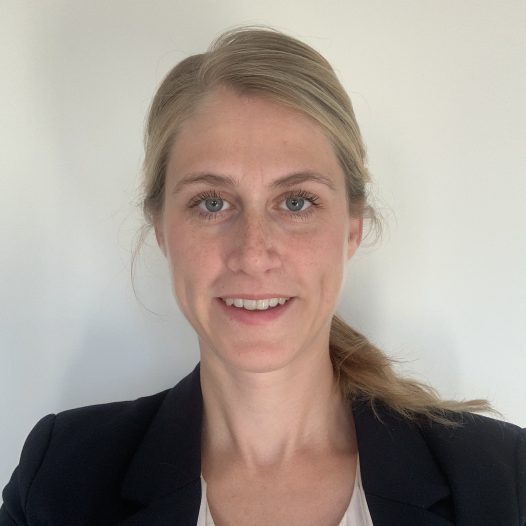 Malene Skorstengaard
Affiliate Board Member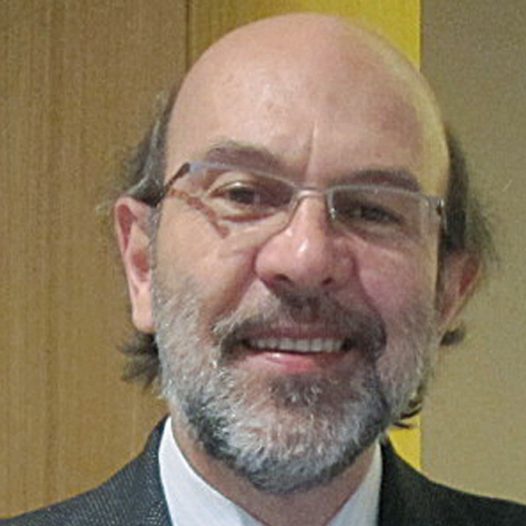 Marc Steben
Board Member (Education Committee Chair)
Medical Director, Clinique A rue McGill, Medical Advisor at the STI Unit of Quebec's National Public Health Institute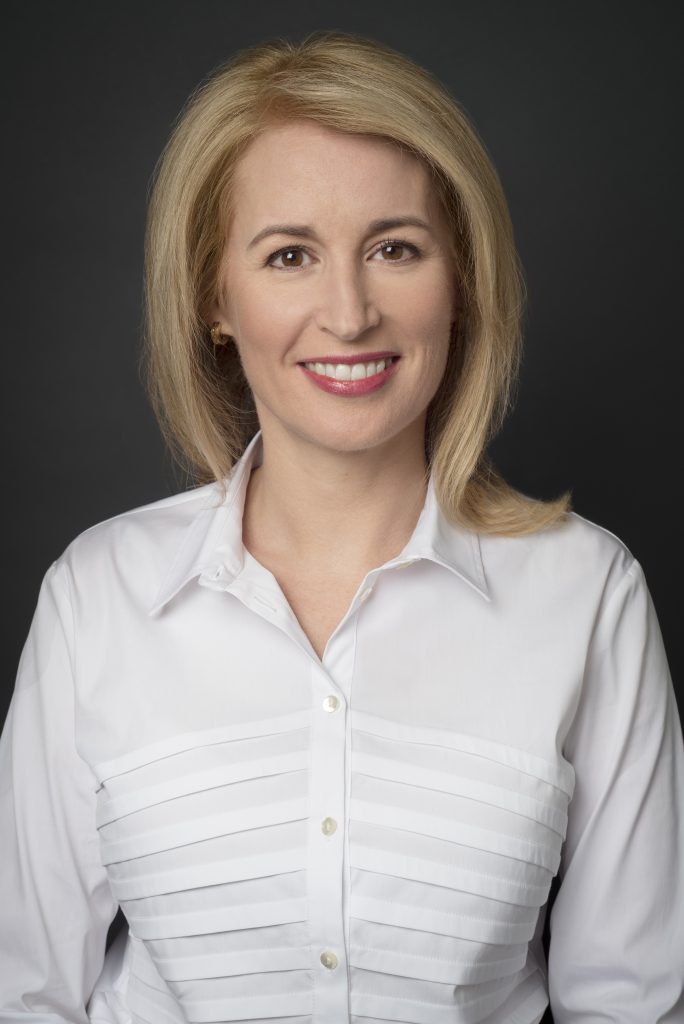 Ann Burchell
Board Member (IPVC 2021 Co-Chair)
Dr. Ann Burchell is Research Director at the Department of Family and Community Medicine and Scientist at the MAP Centre for Urban Health Solutions at St. Michael's Hospital, Toronto. She is a Canada Research Chair in Sexually Transmitted Infection Prevention. She holds degrees in epidemiology from the University of Toronto (MSc) and McGill University (PhD) and has academic appointments as Associate Professor, Department of Family and Community Medicine, Faculty of Medicine, and Division of Epidemiology, Dalla Lana School of Public Health, University of Toronto; Adjunct Professor, Division of Cancer Epidemiology, McGill University; and Adjunct Scientist, Institute for Clinical Evaluative Medicine, Toronto.
Dr. Burchell's research program focuses on the epidemiology of human immunodeficiency virus (HIV) infection, human papillomavirus (HPV), syphilis, and other sexually transmitted infections (STIs). Its goal is to generate evidence for effective and practical strategies to prevent STIs and STI-related cancers in high-risk populations, including people living with or at risk for HIV.
She has extensive methodological experience in the design and implementation of: observational longitudinal studies with primary and secondary data; sexual behaviour and health-access questionnaires; natural history studies using laboratory markers of infection; and pragmatic randomized trials for HPV prevention and improved screening for syphilis, cervical and anal cancer. She currently holds a Foundation Grant from the Canadian Institutes of Health Research.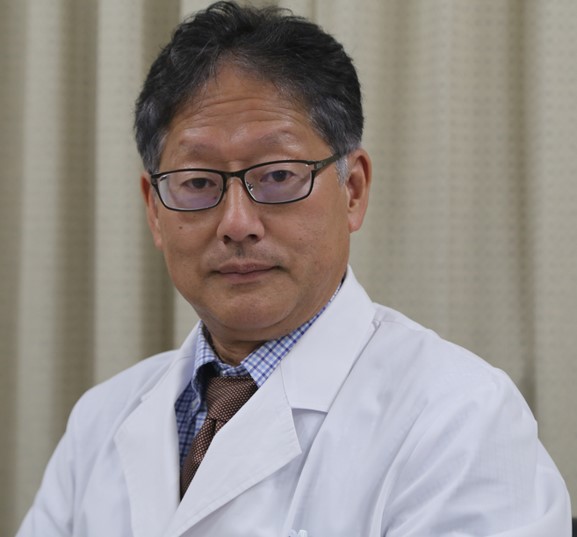 Toshiyuki Sasagawa
Board Member (IPVC 2023 Co-Chair)