Early Career Researchers Program
IPVC 2023 features an outstanding Early Career Researcher (ECR) program that is tailored to conference attendees who are students or have completed their final degree within the last 5 years. This includes an evening reception and three dedicated sessions.
Additionally, IPVC 2023 is also offering a number of grants and awards to early career researchers presenting an abstract at this year's Conference. Click here to find out more.
Our theme for the 35th International Papillomavirus Conference & Basic, Clinical and Public Health Scientific Workshops is "Coming Together for HPV Elimination"
Below you will find more information about these special sessions.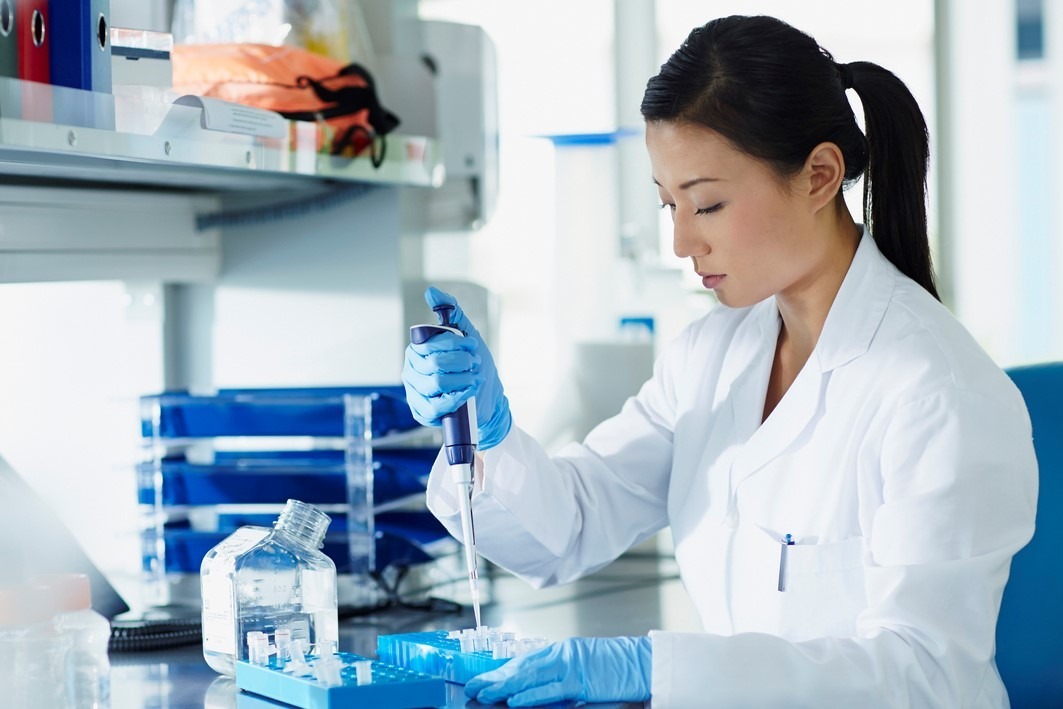 1001 WAYS TO BECOME AN HPV RESEARCHER (PRE-REGISTRATION IS REQUIRED)
Tuesday, April 18, 2023
07:25-08:25 EST (​GMT-5)
Chair: Takeo Shibata (Japan)
Chair: Andreia Albuquerque (Portugal)
Session Description: This session will host a career panel of experts working in diverse settings (i.e., clinical, industry, government). In the first part of the session, the experts will provide a brief overview of their career path, how they arrived at their current roles, and their primary roles and responsibilities. The second part of the session will be dedicated to an informal question and answer period where participants will have the opportunity to ask the experts about what it takes to prepare for different careers related to HPV research, the challenges they could expect, as well as the potential benefits.
Learning Objectives:
Highlight ways in which one's traditional doctoral science or medicine training can lead to diverse career opportunities
Provide early career researchers with an opportunity to engage with and ask questions of HPV experts working in different settings.
Reflect on the skills and experience gained through research and how they can be applied in different roles
PUBLISH OR PERISH: THE FUTURE OF ACADEMIC PUBLISHING (PRE-REGISTRATION IS REQUIRED)
Wednesday, April 19, 2023
07:25-08:25 EST (​GMT-5)
Chair: Talía Malagón (Canada)
Chair: Su Pei Khoo (Malaysia)
Session Description: Having a research project published in a peer-reviewed journal is a critical component of academic life at all stages of one's career. As an early career researcher, the publication process also refines writing skills and provides an opportunity to learn from constructive feedback from peers and independent reviewers. Boiled down to basics, research should be published quickly after peer-review and at low cost, in the most impactful place possible, with the research findings freely accessible for all. This session will host an expert panel discussion on currently available publishing models, including issues relevant to each model, and explore what the future of academic publishing might look like.
Learning Objectives:
Understand the common publication models that operate in the scientific publishing industry and the peer-review process.
Reflect on key considerations for selecting a target journal, including the benefits and potential limitations
Consider alternative models of research dissemination, including pre-prints
HOW TO PITCH YOUR RESEARCH IN 1 MINUTE: A NETWORKING OPPORTUNITY (PRE-REGISTRATION IS REQUIRED)
Thursday, April 20, 2023
07:00-08:25EST (​GMT-5)
Chair: Matthew Ferreira (Brazil)
Chair: Sofia Tsiapakidou (Greece)
Chair: Dorothy Malachek (Australia)
Session Description: This session will provide participants the opportunity to join in a dynamic activity in which they will develop and perfect specific communication skills through a series of brief exchanges with others in the session. The session will start with a presentation on practical tips on "how to talk about your research" and an ice breaker activity. Participants will then visit with others in an organized way. At each visit round, they will introduce themselves and briefly summarize their backgrounds and goals. Then, they will describe their main research project for about a minute. After 2-3 minutes, the host will stop the visit, and participants move on to the next visit.
Learning Objectives:
Understand basic principles of scientific communication, namely the importance of knowing your audience and your goals with that conversation.
Encourage empathetic, conversation-based techniques to informally describe research ideas.
Use this session to build confidence, make new connections and network in a friendly and inclusive environment.