Welcome to Walter E. Washington Convention Center – in the heart of downtown Washington DC
The cornerstone of downtown DC's renaissance, the Walter E. Washington Convention Center is as functional as it is artistically impressive. The 2.3-million-square-foot space hosts meetings, conventions and events of every kind, from medical industry annual meetings to comic book-inspired expos and board retreats.
Venue Address
Walter E. Washington Convention Center
Address: 801 Mt Vernon Pl NW, Washington, DC 20001, United States
A remarkable place to visit
Impressive. Striking. Modern. These are the words to describe the building, which has been recognized by the prestigious American Institute of Architects. The ultra modern structure features a soaring staircase, towering glass walls and smooth granite floors. Its $4 million public art collection combines sculpture, paintings and photography. With more than 130 pieces by 93 different artists, it is the largest public collection of art in DC outside of a museum.
Did you know?
The Walter E. Washington Convention Center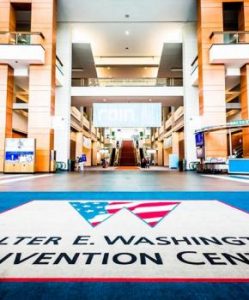 is the largest digital signage network of its kind in any conference facility in the United States with over 200 digital signage displays located throughout the facility.
Another new technology feature, virtual reality, uses 360-degree and 3D imagery allowing you to preview your experience inside the venue before booking and complimentary WiFi access allows attendees to engage with real-time information.
The convention center is a leader in environmental stewardship and sustainability initiatives, which include a color-coded recycling program, water efficiency, green product purchasing and more.
Check out these Highlights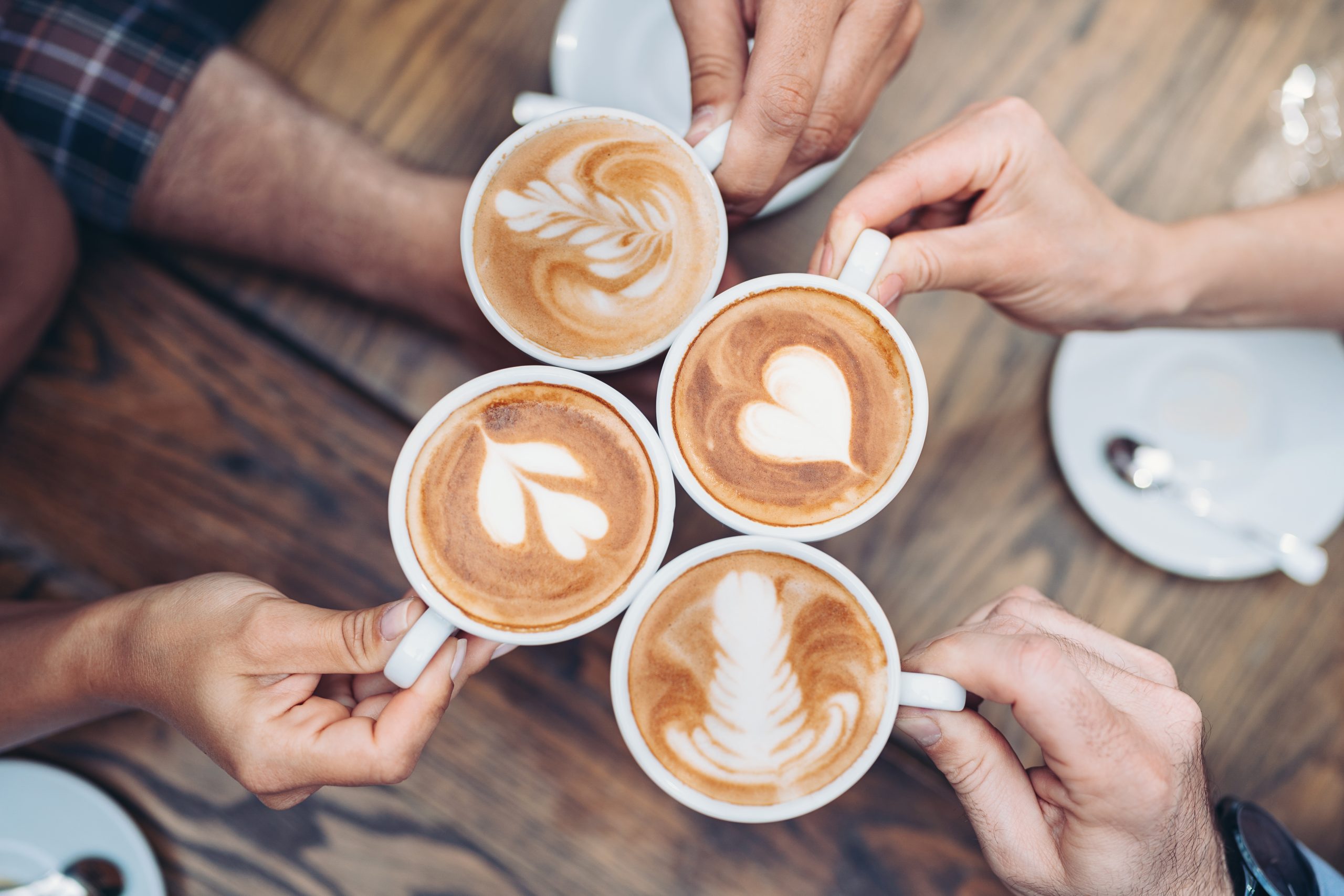 For Coffee Lovers
There are plenty of great places to eat and drink near the Walter E. Washington Convention Center. Compass Coffee is a homegrown coffee company with a convenient location in the convention center's grand lobby.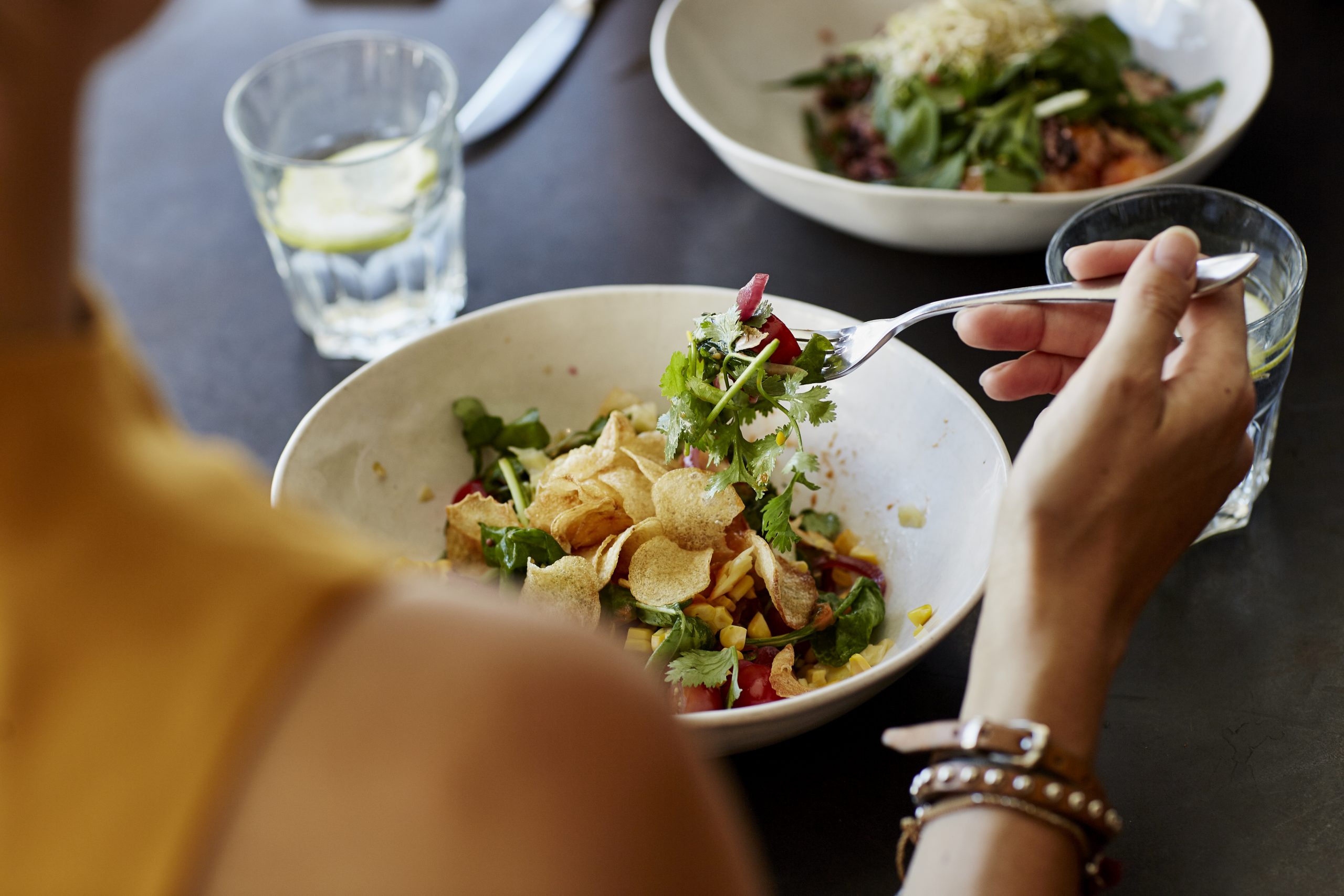 Delicious Dining
For locally sourced snacks and on-the-go items, check out Union Kitchen Grocery, or grab a table at the Unconventional Diner, a high-end diner concept specializing in modern comfort food.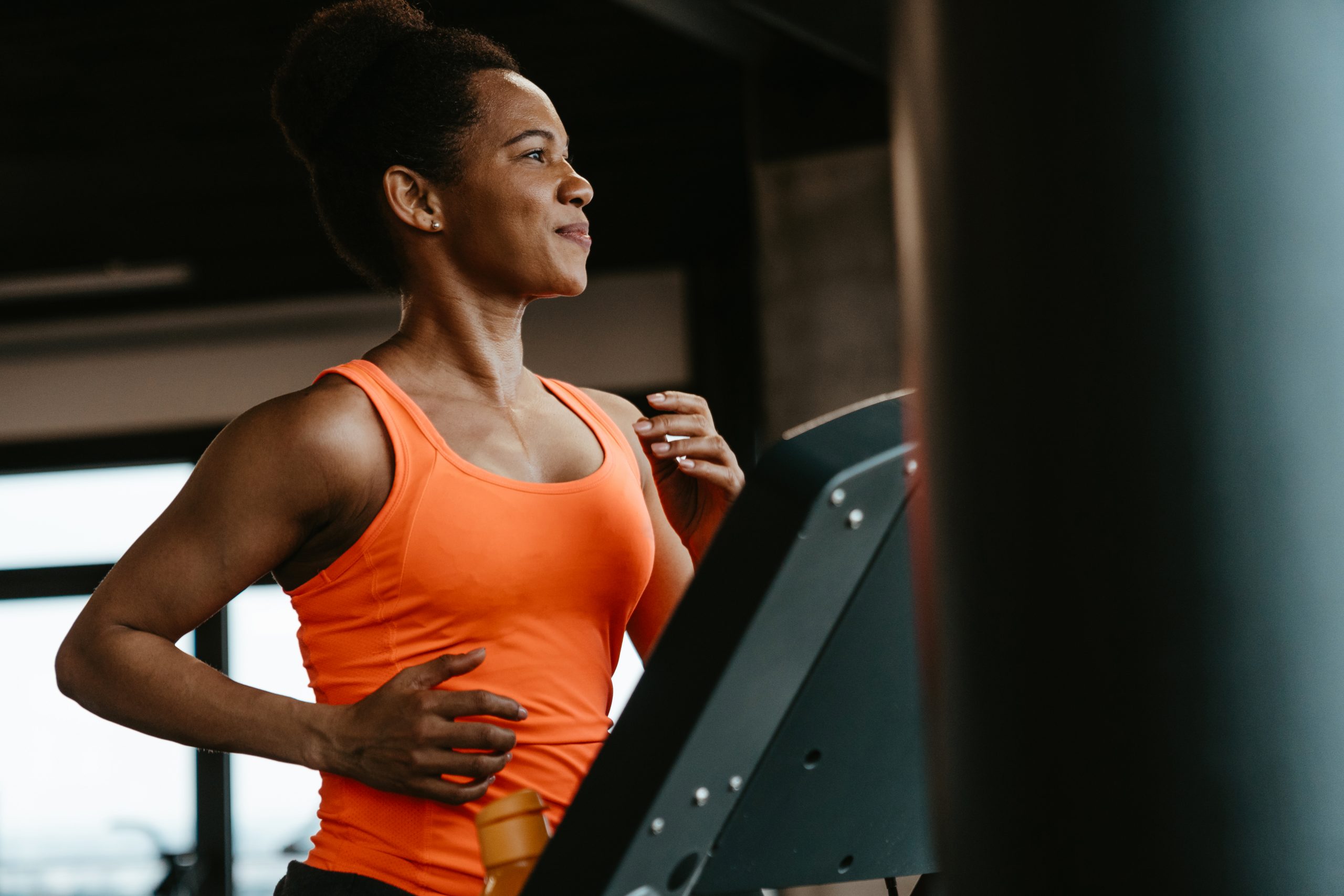 Leisure Time
Get your CrossFit fix at the Urban Athletic Club, which includes 3,000 square feet of training space, personal training sessions and open gym hours. Those in need of haircuts can check out Cuttin-Up Barber Shop, which accepts walk-ins.