Welcome to the Capital of Free
No city provides as many world-class activities for free as Washington DC. With unmatched access to incredible free museums, monuments, memorials and one-of-a-kind events, DC is in a class by itself. Discover your own free adventure in the nation's capital from the categories below, and make sure to see what free events are going on right now.
Getting around Washington DC
Explore budget-friendly ways to move around the US Capital.
Some more highlights
If you want to immerse yourself in the spirit of the city.
More budget saving offers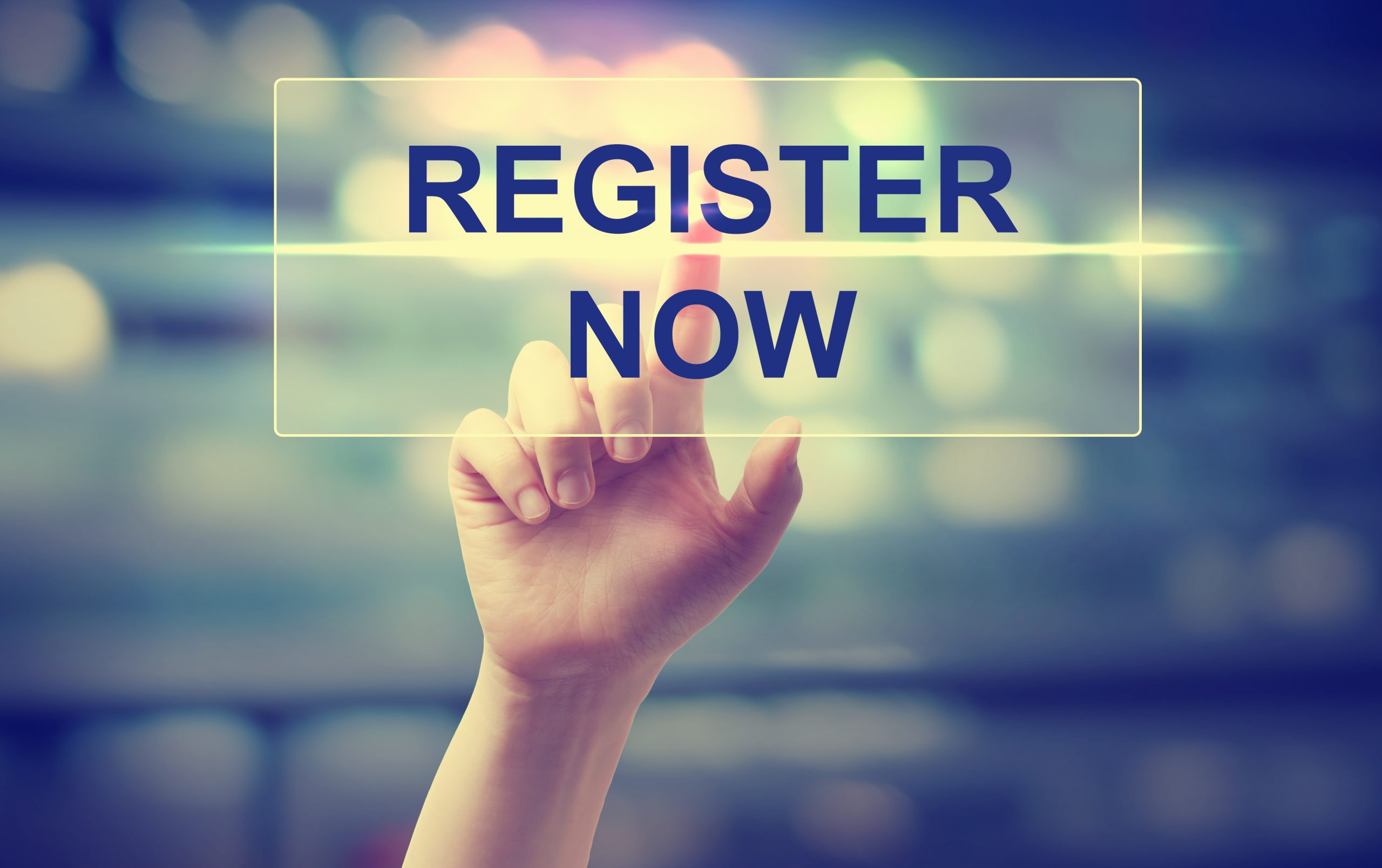 Register early
Register before March 30, 2023 to benefit from the discounted rates.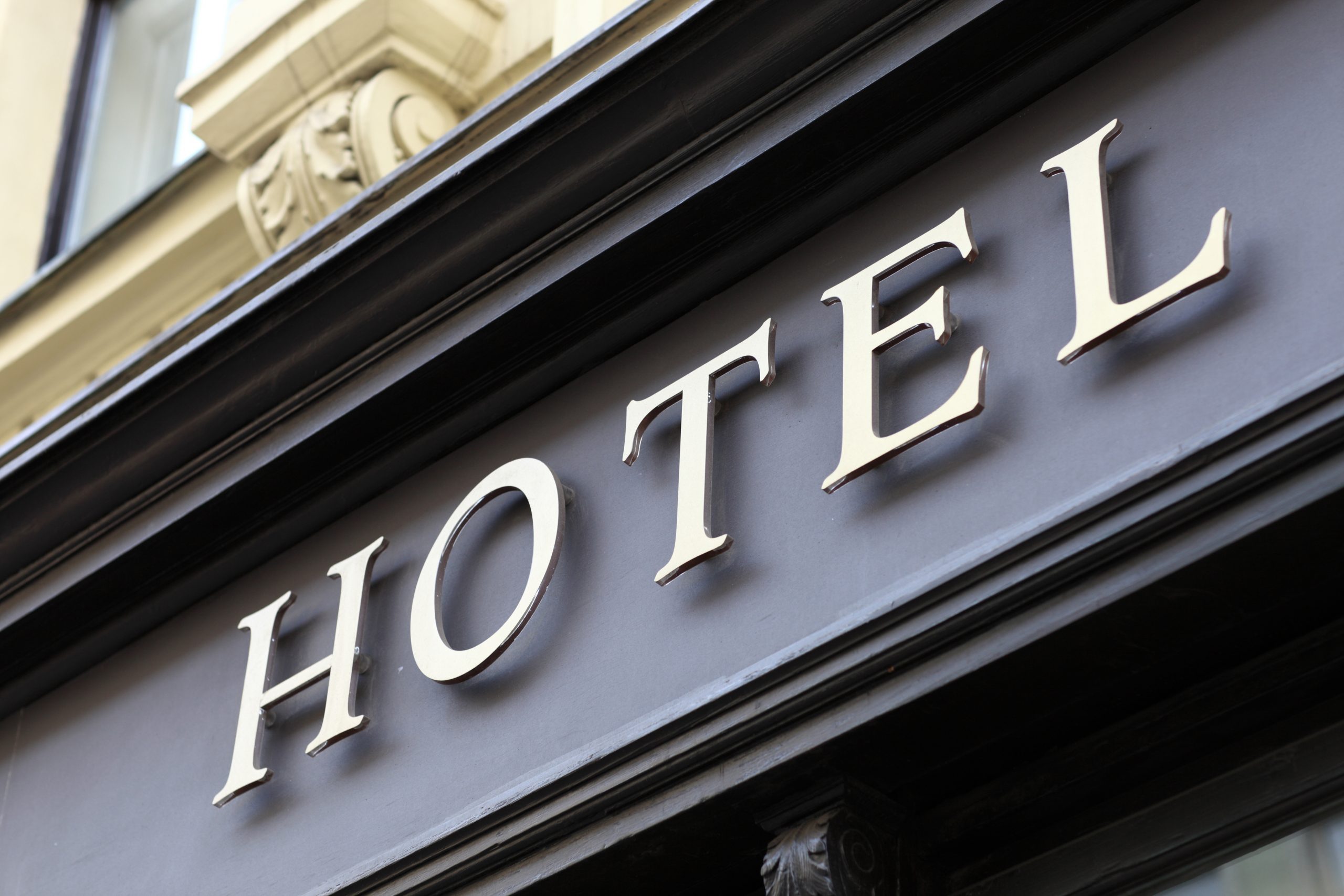 Book through us
Book your hotel through us and enjoy the special prices.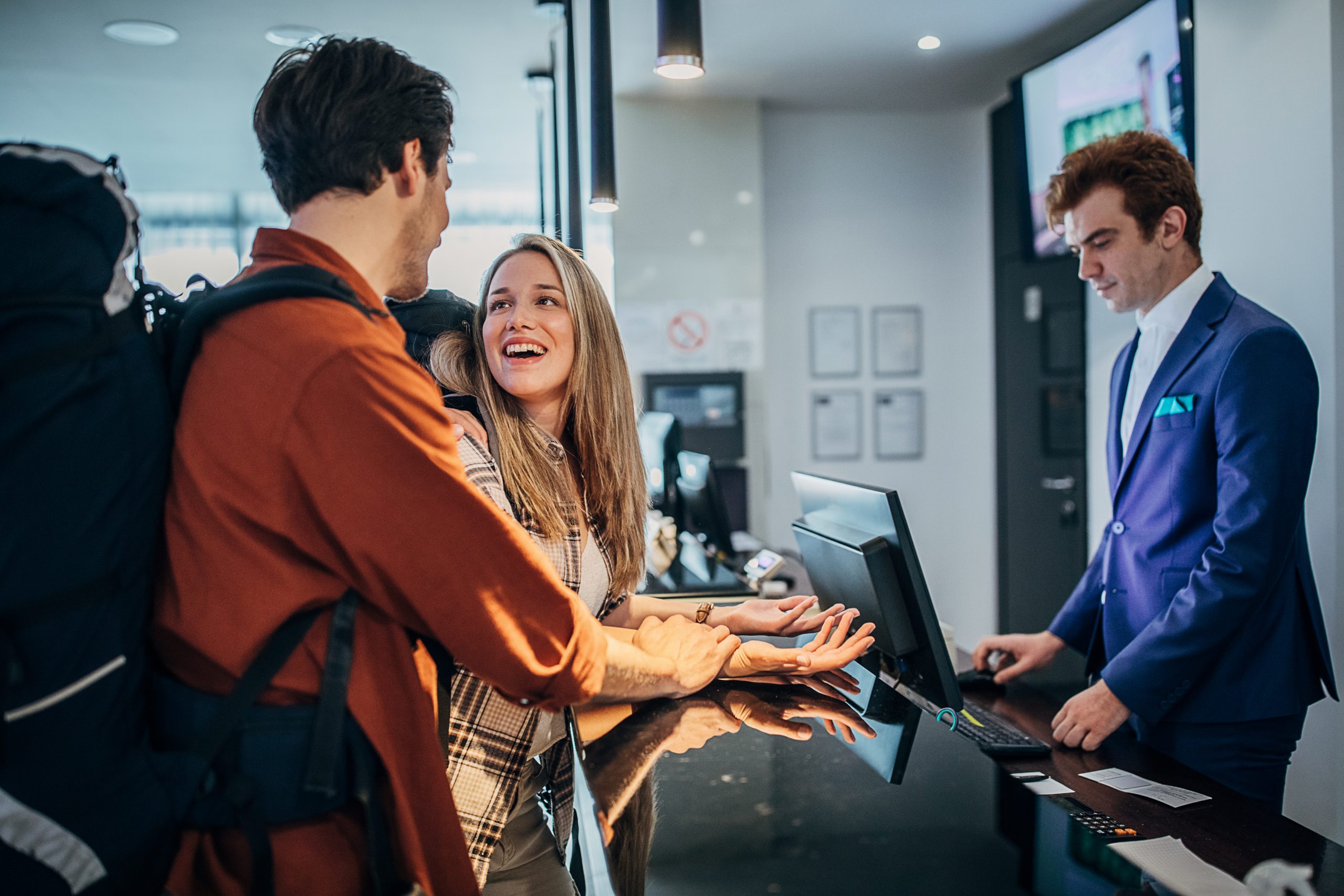 Group hotel booking
Let us help make your experience smoother and more enjoyable.
An affordable culinary adventure in the middle of Washington DC