Food & Beverage at the Venue
Wondering what to do for coffee breaks and lunch?
There will be four cash bar stations that will be available in the Exhibition hall during IPVC 2023.
The stations will be operating during the Exhibition opening hours April 18-21. Take a look at the menus below and be sure to tickle your taste buds.
Bon Appétit!
Taste some southern meals without having to go South of the Border.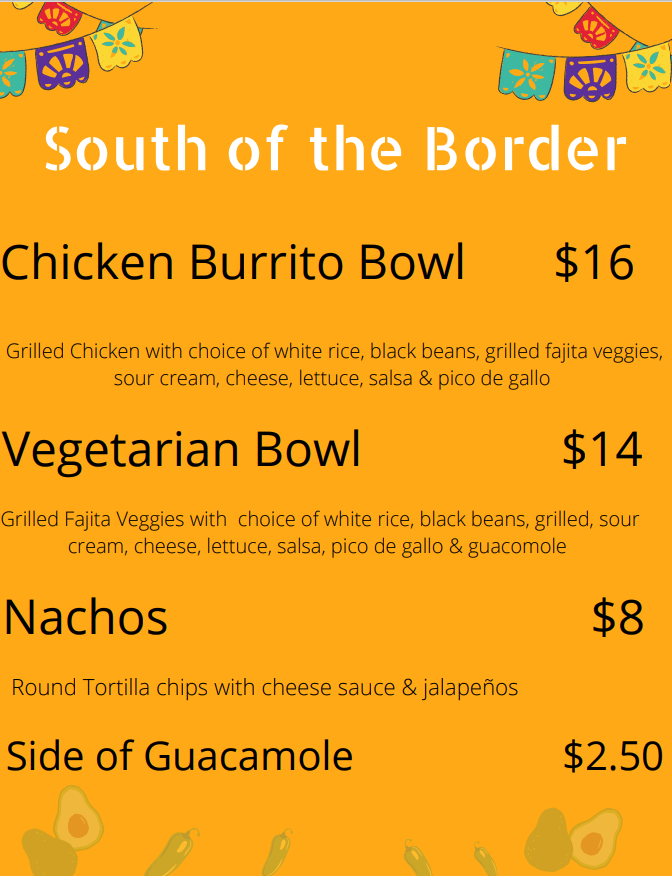 Come and Get A 'Taste of Jamaica' without leaving Washington DC!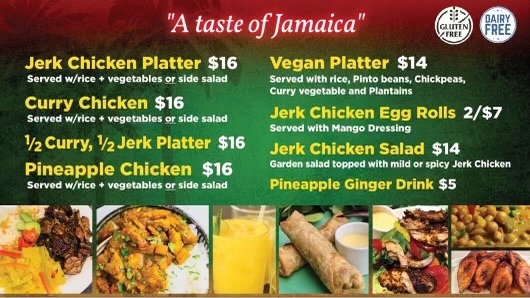 A variety of hot gourmet sub sandwiches made with premium meats.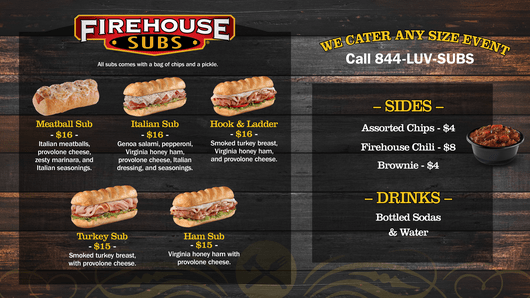 Mediterranean inspired dishes that will leave you craving for more.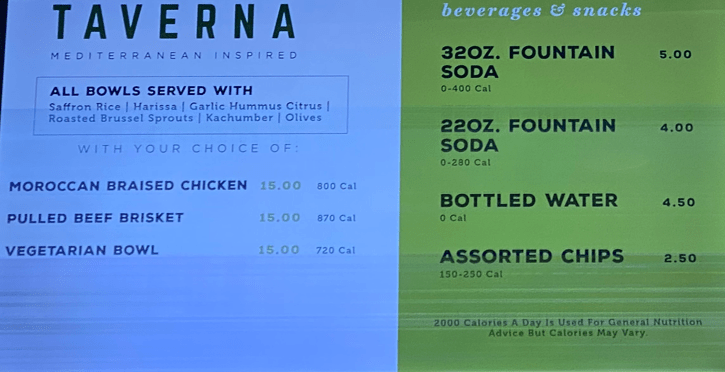 Disclaimer: prices exclude taxes and are subject to change