Past Virtual Participation Statistics
Toronto - IPVC 2021 - went Virtual
IPVC 2021 – 34rd International Papillomavirus Conference & Basic Science, Clinical and Public Health Workshops took place between 15-19 November and for the second time was held as an entirely virtual event.
Overall, the balance between the combination of pre-recorded presentations and live sessions, virtual exhibition and a compact interactive online Virtual Platform allowed a successful dissemination of science and interaction between delegates online at the IPVC21 Virtual Conference.
The IPVC 2021 virtual platform was available from the first day of the Conference, and 3 months after.
Virtual Conference Statistics
The meeting was a great success, close to 1,300 attendees from 90 countries, with over took part in this highly informative meeting.
Total Number of Unique Logins
Total Number of User Logins
UNITED STATES 29%
CANADA  7%
SPAIN  4%
UNITED KINGDOM 4%
GERMANY 5,5 %
AUSTRALIA 3%
THE NETHERLANDS 2%
FRANCE 3%
BRAZIL 3%
RUSSIA 2%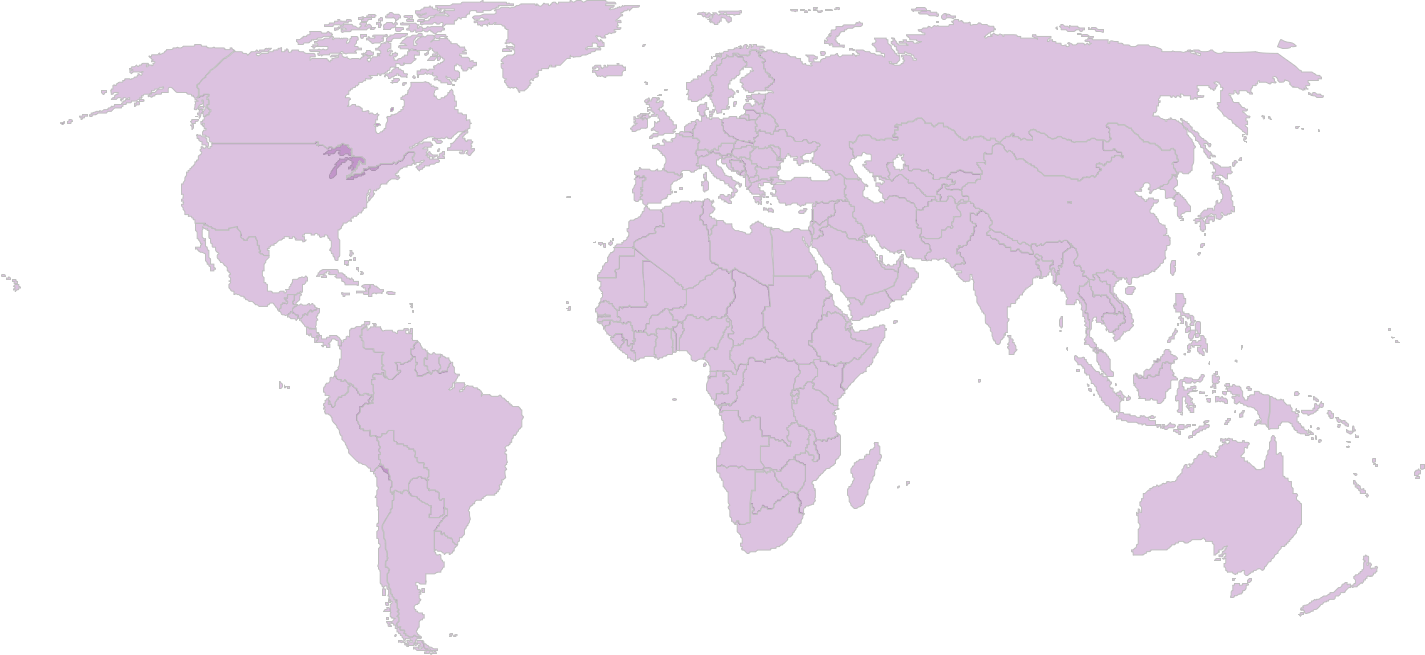 Professional Interest by Field (%)
Public Health and Preventive Medicine 28%

Infectious Disease 11%

Molecular Biology 11%

Obstetrics and Gynecology 10%

Gynecological Oncology 9%
Microbiology 6%

Pathology 4%

Oncology 4%

Allergy and Immunology 1%

Pediatrics 1%

Other 15%
Delegates by Age Group (%)
Delegates by Professional Role (%)
Industry/Corporate Professional
Nurse/Healthcare Practitioner
Delegates by Workplace (%)
COMMITMENT TO THE HIGHEST STANDARDS IN CME/CPD
Kenes is committed to being a valuable and knowledgeable partner in the design and delivery of educationally strong, independent, transparent, and effective CME/CPD programmes. Kenes is a proud member of the Good CME Practice Group (gCMEp), a member organisation contributing to improving health outcomes by:



Championing best practice in CME/CPD

Maintaining and improving standards

Mentoring and educating

Working in collaboration with critical stakeholders
Membership in the Good CME Practice Group illustrates Kenes commitment to high standards and knowledgeable partnership with its clients in the design and delivery of medical events.
CME Accreditation
An application will be submitted to the European Accreditation Council for Continuing Medical Education (EACCME) to provide accreditation by the following CME activity for medical specialists. The EACCME is an institution of the European
Union of Medical Specialists (UEMS): www.uems.net.
Industry Supported Sessions
Industry Supported Sessions slots are offered to industry as non-CME commercial/promotional sessions that are not accredited. As such supporters are free to choose their topics, invite speakers and control content, the session will be
indicated in the program as organized by the Supporter. Topic and program are subject to approval by the Congress Scientific Committee.
Disclaimer
Information contained in the scientific program must comply with the applicable CME/CPD regulations. Scientific/Educational Program shall not include any commercial elements such as company names, products names, etc. Commercial information shall be kept separate and clearly differentiated from the scientific accredited content. Non educational activities may include promotional elements and shall not be accredited.​​​