Become an #IPVC2023 Ambassador
WILL YOU BE OUR NEW AMBASSADOR?
JOIN THE #IPVC2023 CONVERSATION!
IPVC 2023 looks to build a worldwide network of scientists and professionals interested in the papillomavirus area.
IPVC 2023 brings together researchers, students and professionals working in the HPV-related field, and provides a multidisciplinary forum to discuss the latest developments.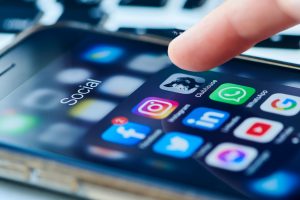 But you don't have to wait until the Conference in April, to be part of the discussion! Join the #IPVC2023 conversation and be at the core of the community, by becoming an IPVC 2023 social media ambassador.
We are looking for a diverse team of engaged individuals who are:
Interested in papillomaviruses and papillomavirus-related diseases
Planning to attend the Conference in April online or on-site
Active on social media
Ready to spread the word before and during the Conference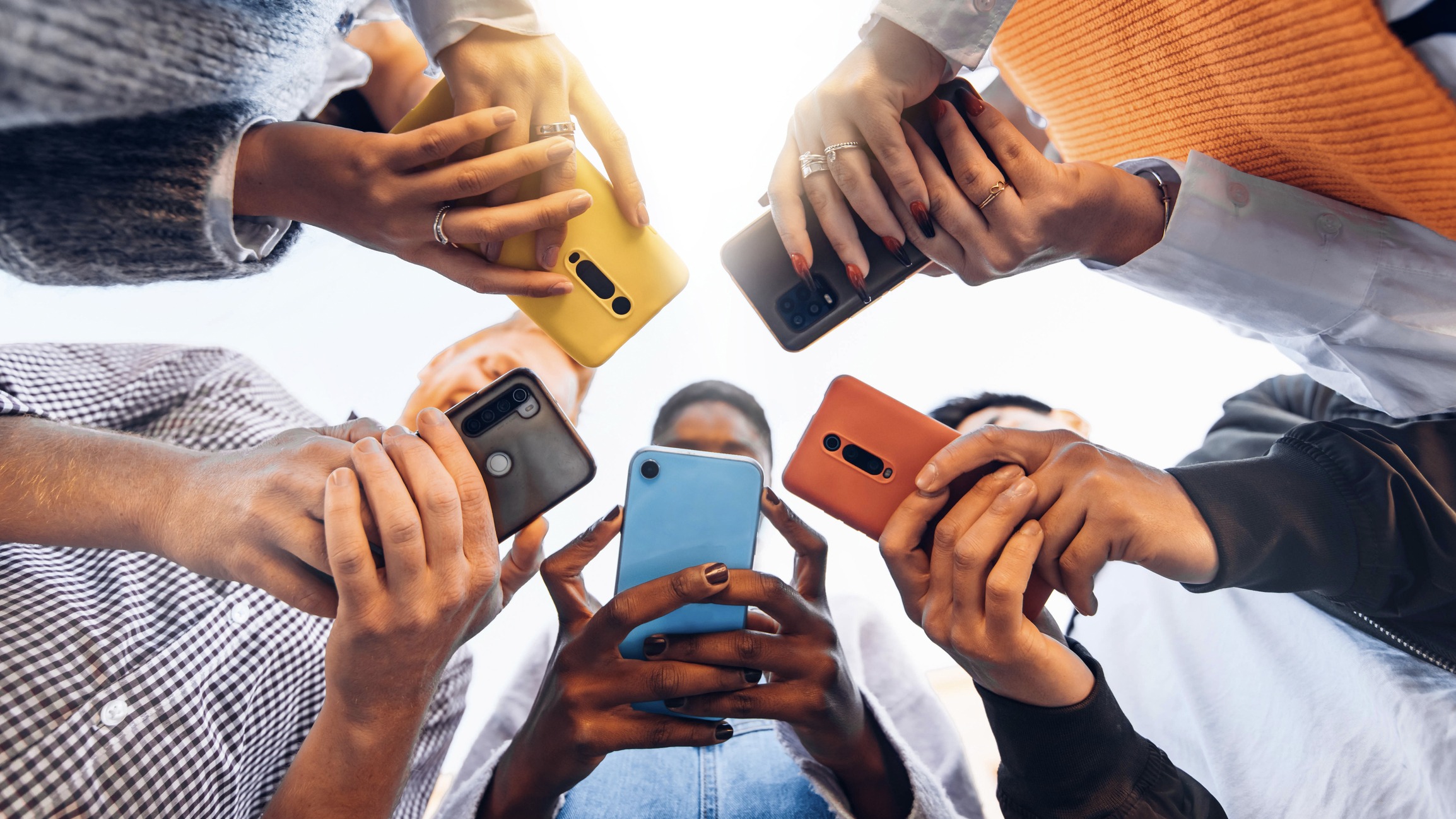 What does it mean to be an IPVC 2023 Ambassador?
As an IPVC 2023 Social Media ambassador you will tweet/post before and during the Conference on IPVC lectures/topics/tracks that you are personally interested in. As the official language of IPVC 2023 is English, most posts should be in English, but you are also encouraged to post in other languages you know.
What are the benefits for our ambassadors?
Apart from being at the center of an international community in an exciting area of research, IPVC 2023 Social Media ambassadors will receive recognition and extra exposure through the Conference channels. If you are among the top three most active influencers on social media, you will receive one of these attractive benefits:
1st Prize: A free IPVC 2024 registration plus invite a colleague on the house 
2nd Prize: A free IPVC 2024 registration
3rd Prize: Invitation to the Executive Lounge
Digital Certificate of Appreciation for all social media promotional tasks completed throughout the campaign for the most active participant.
Time Requirements:
In the months before the Conference: The role does not require any more than a total of 2-3 hours a month of your time.
Onsite: The role will not require more than an hour in total per congress day.
Please note: As an ambassador, you will have our Social Media manager's full support and can request assistance.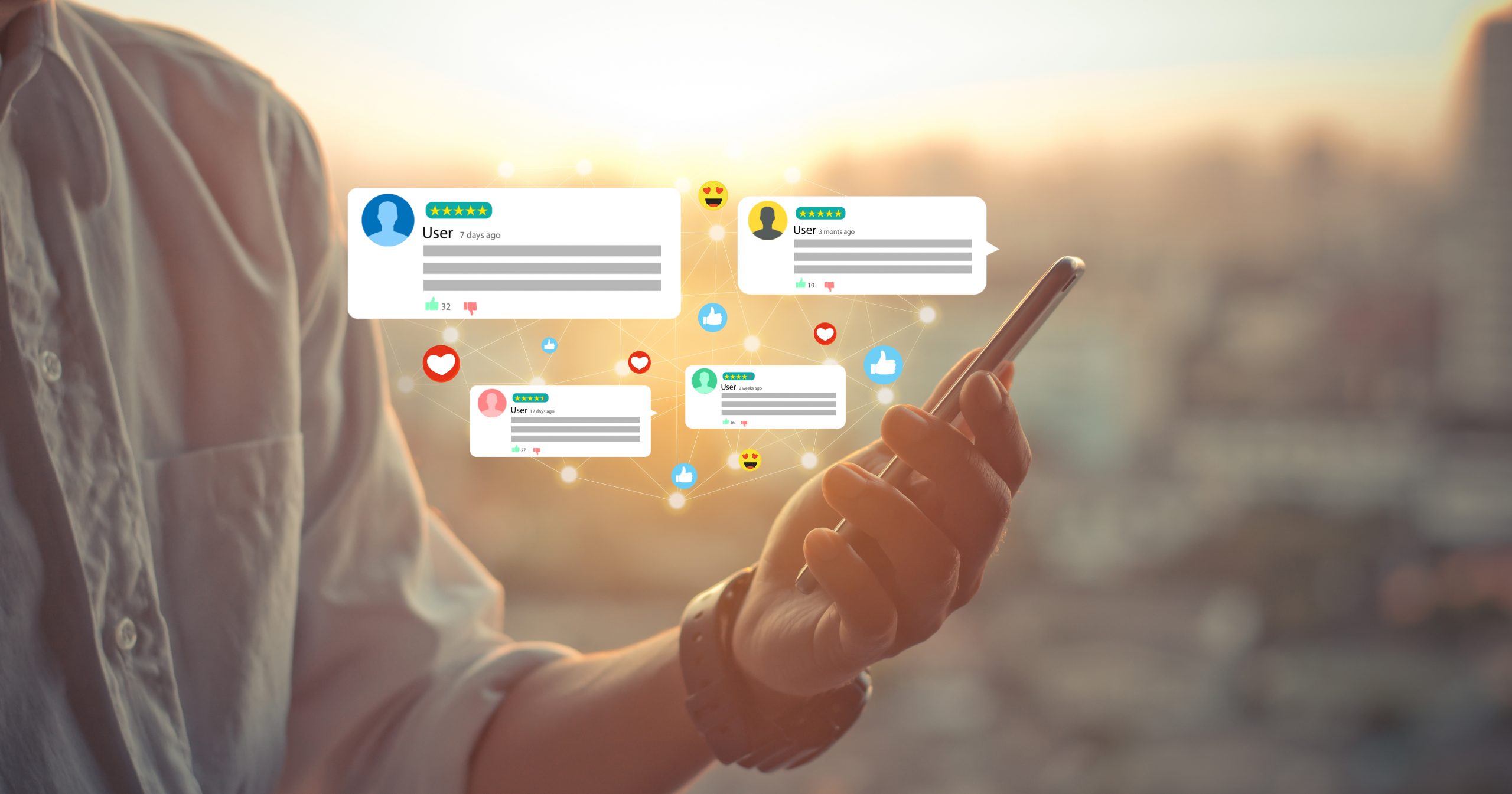 Further details on the Social Media Ambassador Role:
Promote the use of #IPVC2023 before, during and after the Conference
At the beginning of each month leading up to the event, the ambassadors will receive an e-mail with marketing materials to share, including relevant deadlines and social media tips they will be expected to post
Post at least twice a month leading up to the Conference after the start of the ambassadors' campaign, as soon as we have confirmed ambassadors
When posting about the event, always use #IPVC2023
Be active during the event:
Live tweet from scientific sessions, tweet opinion posts, re-tweeting important updates from the IPVC channel
Share a short video of themselves wrapping up 1 or 2 Conference days, answering to – what are your #IPVC2023 key takeaways/highlights from today?
Encourage others to share their experiences during the Conference
Optional:
Share a short video of yourself about why you are attending the event and/or a quote answering the question:
"What makes IPVC unique?"
"What are you most excited about at IPVC 2023?"